Projects
You can access each of our projects by clicking on the heading.
EXPEDITIONS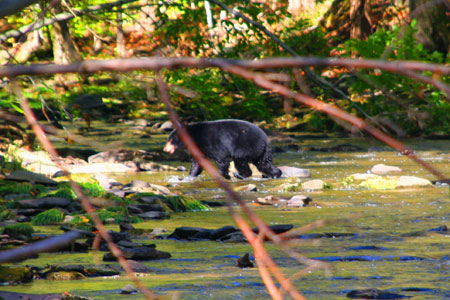 FES and the Wildlife Zone run their own expeditions and sometimes combine them with other organisations.
In the past FES and the Wildlife Zone have organised such trips to:-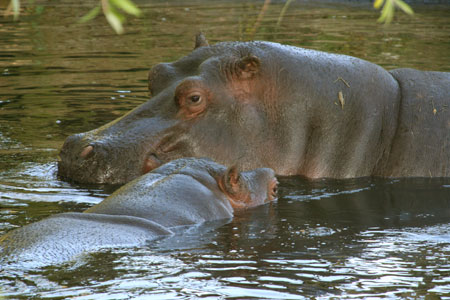 The Jura Mountains of France
New York State, USA
The Amazon, Pantanal and Iguazzu regions of Brazil.
Argentina
The Serengeti and Ngorogoro reserves; and soda lakes of Tanzania
The Masai Mara, Tsavo, Kilimanjaro reserves; and soda lakes of Kenya.
Romanian Transylvania
The Mountains and Coastal Nature Reserves of Portugal
The Chitwan, Kathmandu and Himalayan regions of Nepal
Ein Gedi, Dead Sea, Red Sea and Galilee in Israel
Liechtenstein
The UK regions of Cornwall, the West Coast of Scotland, the Isle of Skye and Eilean Ban, and the Mawdach estuary in Wales.
UK Nature Reserves include Wicken Fen, Exmoor, Rottingdean, Lundy Island, and the Pembrokeshire National Park.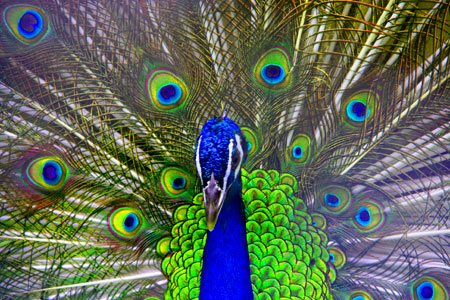 Every adventure is different with conservation programmes ranging from monitoring animals, to tree planting and habitat management. However, there are always days allocated when conservationists have been able to go animal watching, canoeing, swimming, architectural walks, sunbathing and many other recreations on their 'time off'.
The Wildlife Zone has published magazine articles about these expeditions and peoples' experiences. Some of these are soon due to be published in an anthology entitled 'The Chronicles of a Conservationist'. They have also published the book Reflections of the Edmund Niles Huyck Preserve about the experience in New York State, when meeting a black bear, seeing bald eagles and other exciting wildlife encounters.
| | |
| --- | --- |
| | |
| Lundy Island Ponies, roaming free. | Giving a wild Jaguar a medical health check before re-release. |